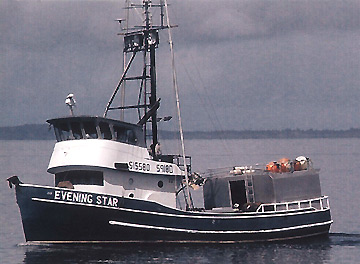 This tuna season was a one trip wonder for us, this year.
We have tried to keep you up to date on who we knew had tuna, but we had one great trip, and that was all she wrote!
Looking forward to next year, and as always, if we hear of anyone that has tuna, we will let you know!
Stop by the Fishing Vessel Evening Star in Garibaldi to see what we will be up to, next!
By the way, we are looking for good, hard working, clean crew to assist us on the preparation for next season on the Evening Star! If you know of anyone, let us know or send them our way!
Kenny