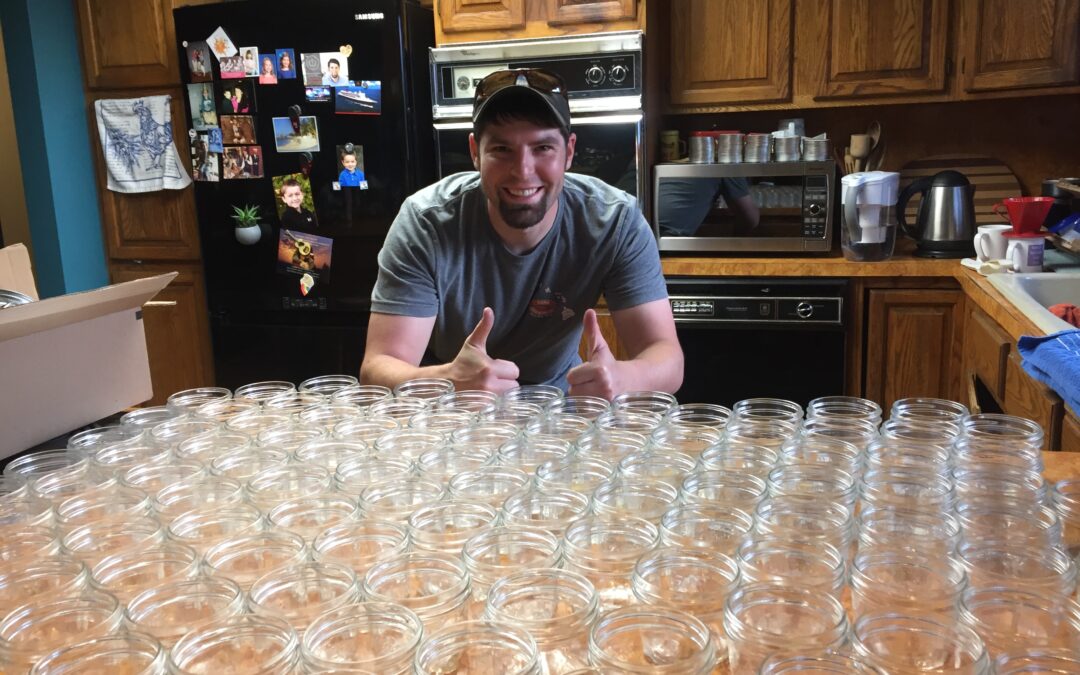 We promised we'd let you know if we heard of tuna. Well, the F/V Valkyrie in Garibaldi Port has tuna this morning!
They have about 600 fish so go get them!
I have also heard that the Chelsea Rose in Newport has tuna, but I don't know if that's updated.
Kenny has decided that unless there is an easy tuna bite, he's not going after any more tuna, this year.
Sad, but it's just been a really tough season for everyone.
We had a great crabbing year this year, but tuna season was a bust for much of the fleet, this year. We had one good trip, and that's it.
Maybe next year!? We will continue to try to keep you in the know for Garibaldi tuna! Please let me know if you find any, and I can share it. Together, we can get our tuna!
I am so sorry we will miss seeing so many of you this year!! Please stop by the Evening Star and say hello!
Stay Safe!
Jennie for Kenny